community mental health advocacy
Mental Health Advocacy
Our mission is to navigate people through the complexities of mental health support and empower them to rebuild their lives.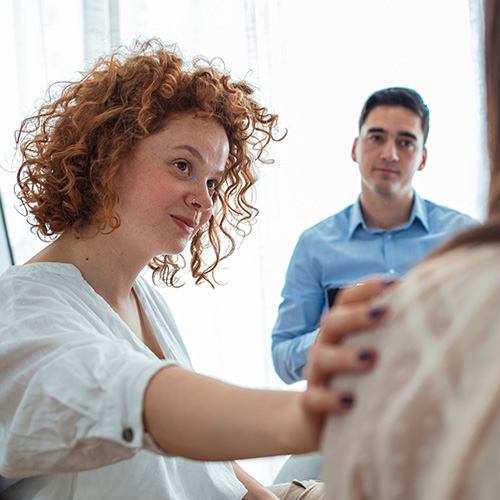 choose the right service for you
How we help…
Our service is independent, confidential, trusted and non-judgemental. Our aim is for you to feel valued, listened to and more able to cope, and to be able to access the mental health services to support your needs.
mental health advocacy service
Lamp (Leicestershire Action for Mental Health Project) provides independent community mental health advocacy to the people of Leicester, Leicestershire and Rutland, including support to families and carers.
Established in 1989, we are by the side of individuals struggling to navigate and access mental health services, supporting those feeling vulnerable, confused and unsure where to turn.
We aim to explore options and empower individuals to speak up and make sure that their voice is heard throughout their recovery journey.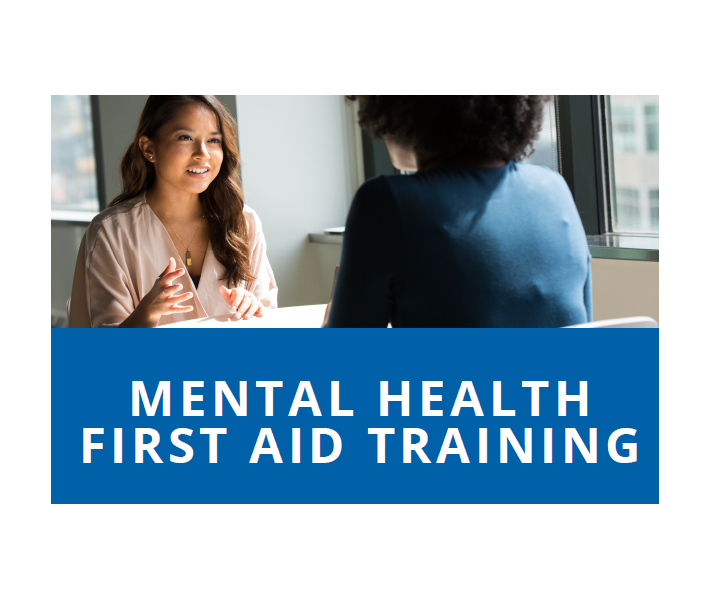 Our Aims
Our aim is for you to feel valued, listened to and more able to cope, and to be able to access the services to support your needs.
Finding the right information
Understanding

mental health
Knowing your rights
Express your views
Supporting Carers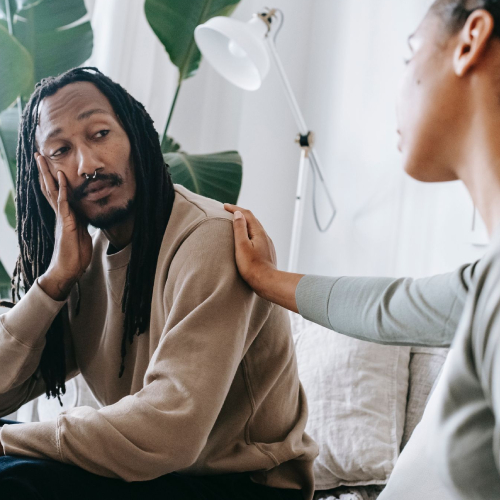 Raising awareness and much needed funding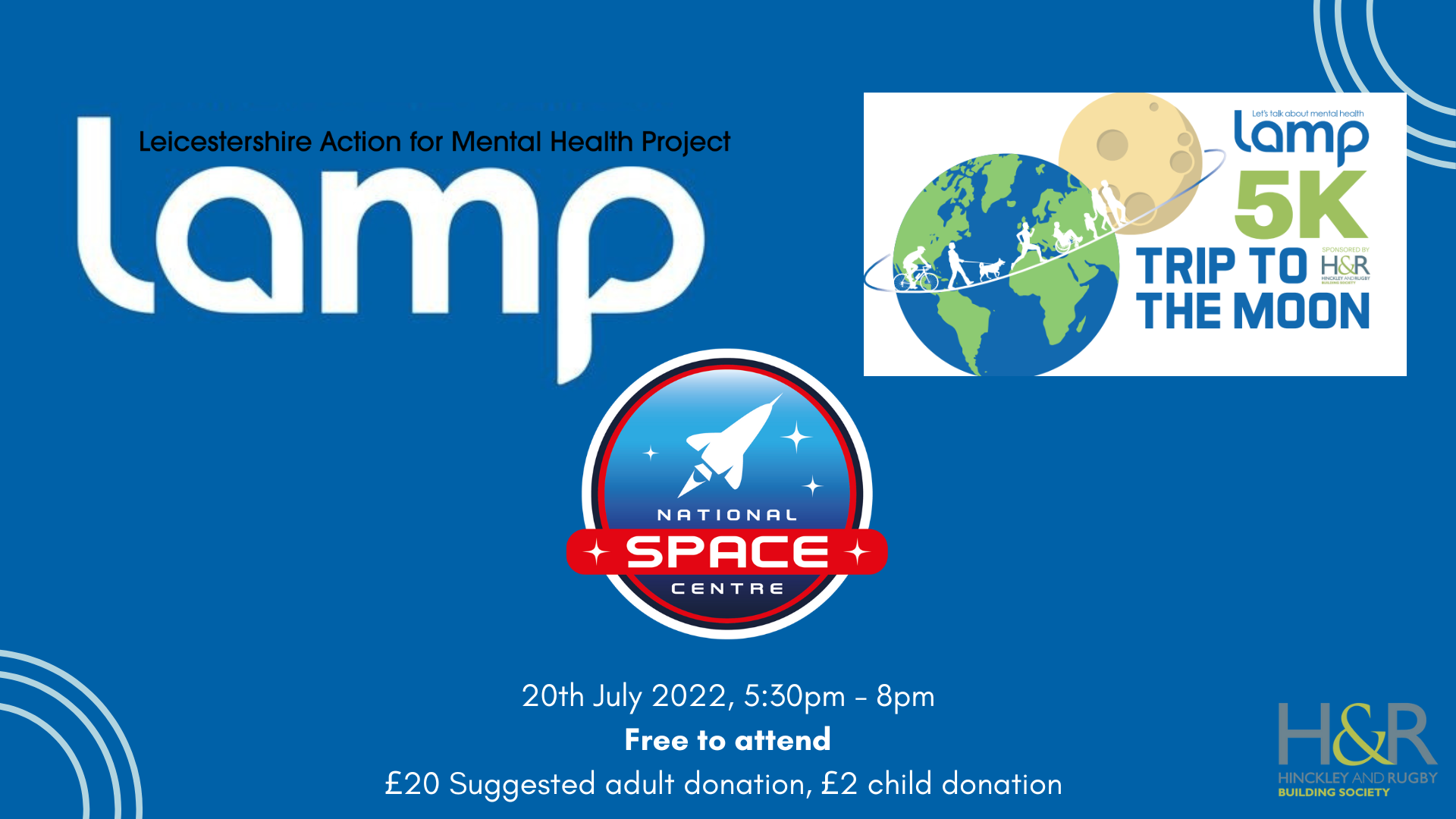 Lamp 5K – Trip to the moon Celeration Event – 20th July
The 20th July marks the anniversary of the first ever moon landing, so it seems apt to conclude and celebrate our achievements of the Lamp 5k Trip to the moon campaign and come together at the National Space Centre, to celebrate reaching the moon in aid of mental health. Familes and Children Welcome. Free to attend with suggested donation.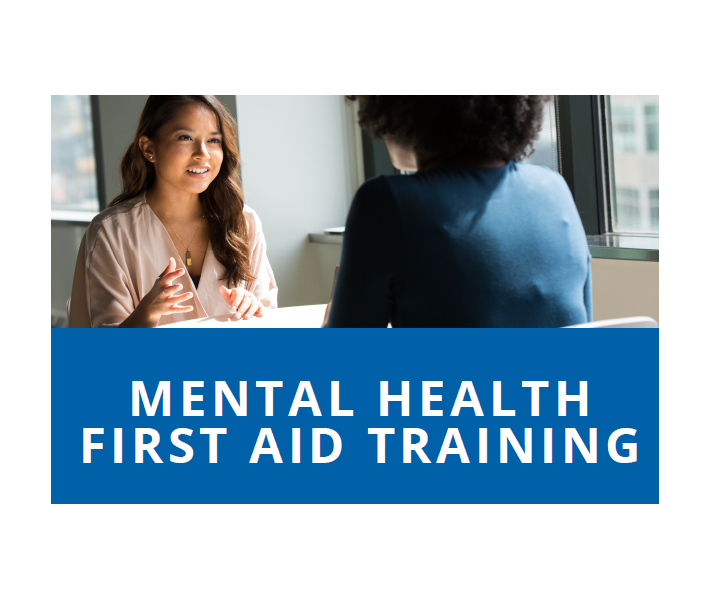 Mental Health First Aid Training
Many businesses or individuals Emergency First Aid qualified for physical incidents, but are you equipped to deal with mental health incidents?
Join our Mental Health First Aid Course to provide you with the tools and resources to confidently spot signs, help intervention and have confident conversations around mental health.
Date: 6th July 2022
Where: Regus Meridian Business Park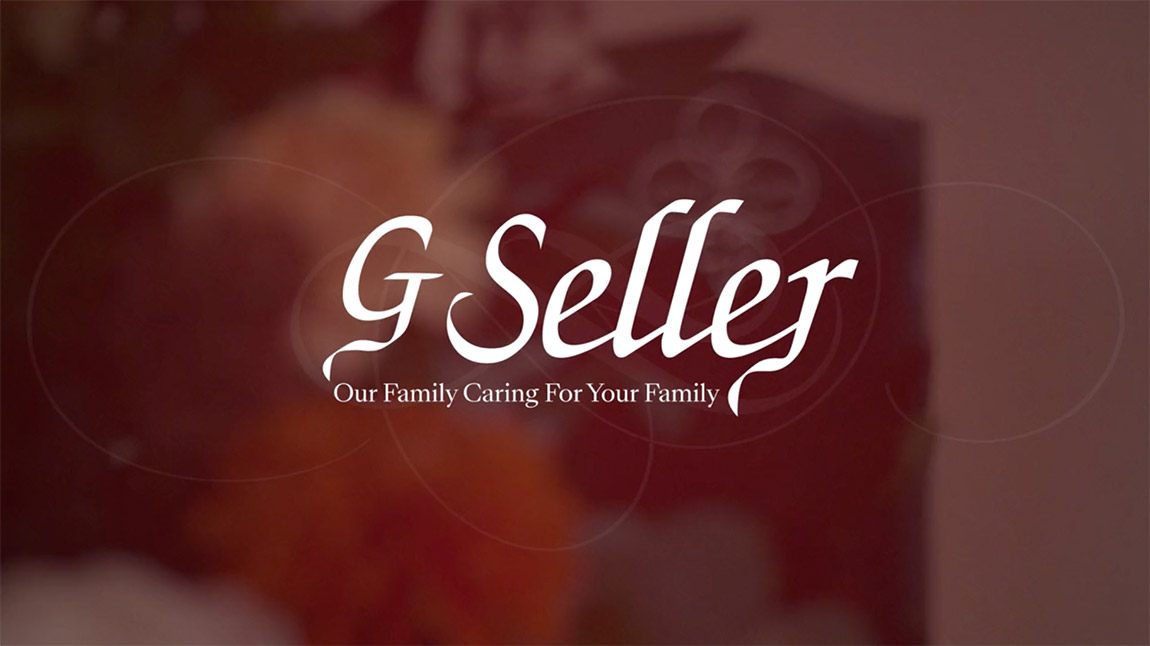 'G. Seller – An insight into funerals and bereavement support'
Lamp and G Seller are partnering up for National Bereavement Day on 30th August 2022 looking to raise awareness of bereavement, what support is available and how G. Seller look after the community they feel privileged to serve. The event will act as a fundraiser for Lamp whilst providing education into the support available to those effected by bereavement.
The evening will commence from 7pm, followed by a tour of the facilities, evening buffet and talks from MD Joseph Barsby and Bereavement Councilors.
I can't describe how good Lamp has been for my mental health, and my anxiety particularly!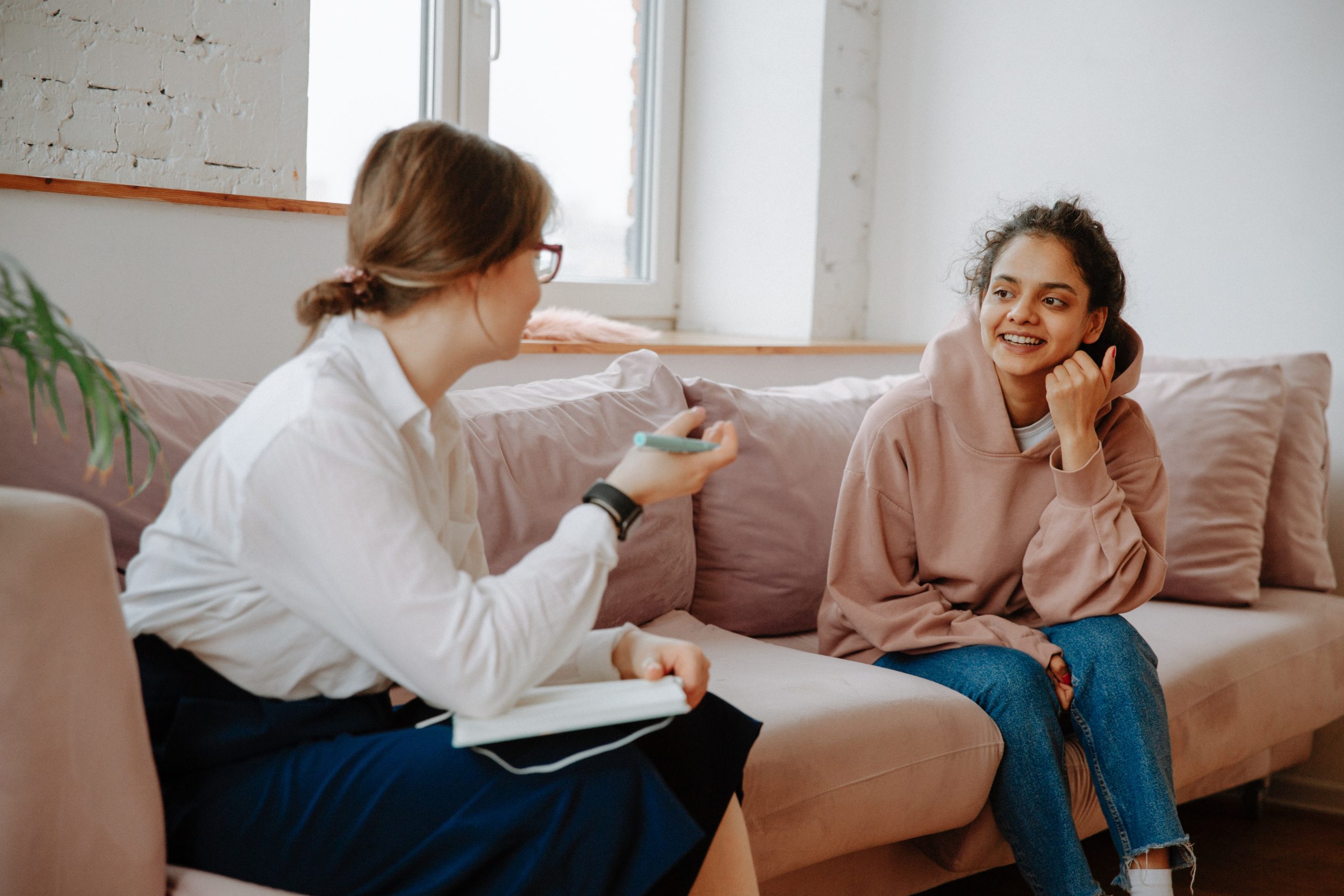 Lamp is a community mental health charity and depends on community and business support to continue offering free mental health advocacy to people in Leicester and Leicestershire. Your support can really make a difference by enabling us to to help someone with a mental health condition to rebuild their lives.
The Wellbeing Hub
Help is available. And there is hope